Discover the campsite 5 minutes from Masevaux
Mobile home rental Masevaux
Masevaux, 5 km from the campsite, will seduce you with its flowery atmosphere, its pedestrianised town centre and its numerous shops. Nestled in a green setting crossed by a river, it offers a natural, hilly and wooded environment stretching along the Ballons des Vosges Regional Nature Park, in the heart of the southernmost valley of the Vosges, dominated by the Ballon d'Alsace.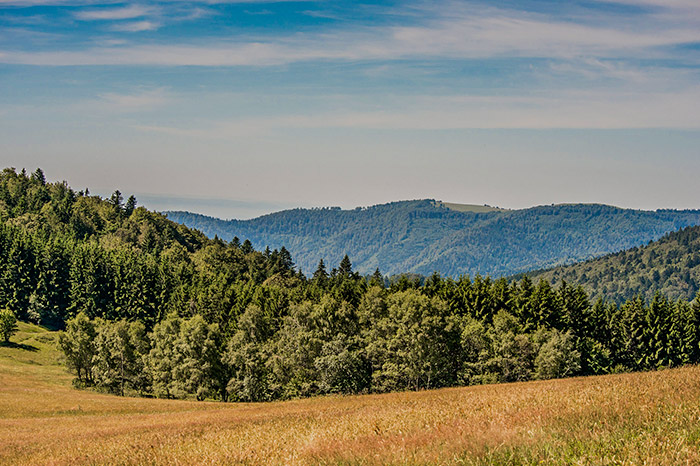 Rent a tent pitch at campsite Masevaux
The city is also rich in historical monuments and heritage to discover.
During the summer, the local tourist office organises a variety of entertainment for the great pleasure of visitors. Musical entertainment, guided tours, horse-drawn carriage rides, walking tours, exhibitions, farmers' markets…
Gastronomy is well represented by the farm inns and their local products (Bargkass, cheese made from raw milk, a speciality of the valley, marcaire and cochonnailles meals) and the restaurants with Alsatian specialities. For the pleasure of your taste buds!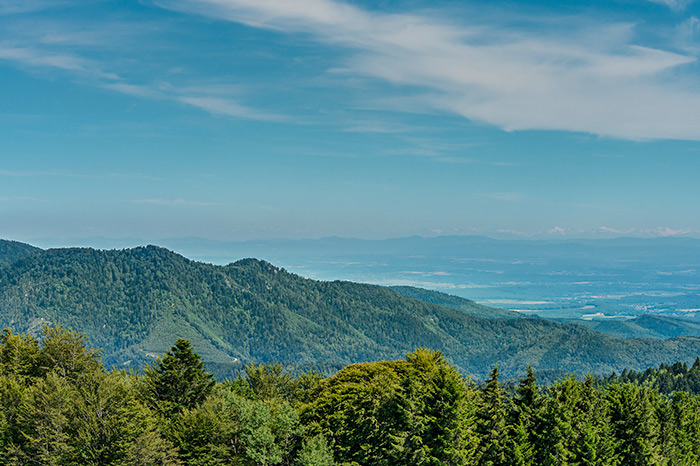 Masevaux, and the Doller valley
The 350km of trails marked out by the Club Vosgien, the mountain lakes accessible only on foot, the shelters for hikers "les Chalets de la Doller", the massifs such as the Rossberg, the Sudel and the Baerenkopf as well as the nature reserve of the forest of the volcanoes invite you to discover the Vosges massif at the foot of the Ballon d'Alsace
Nearby: The Alsace wine route, Thann and the Thur Valley, the many lakes of Alfeld and Sewen, the farm inns (and the marcaire meals!).
Things to do near the campsite in Franche-Comté: canyoning, Thur-Doller train, water sports centre with pedal boats and canoes, climbing, tree climbing.
Discover Burgundy Franche Comté and Alsace