Enjoy your holiday with swimming pool at the foot of the Vosges
Family pool near Mulhouse
Our campsite in Franche-Comté invites you to relax and cool off in its lovely swimming pool in the middle of the forest. Heated to 28°C, with its integrated spa, it is ideal for relaxing after a day of sightseeing or hiking. It is also perfectly adapted to the youngest guests who will find a paddling pool to have fun in complete safety (under adult supervision). In season, night-time activities (until 10pm) and water games are organised for the enjoyment of young and old. Deckchairs are available free of charge for sunbathing or reading in peace and quiet.

The swimming pool is open to you from 1 July to 31 August (and from mid-June to mid-September depending on the weather). From 10.00 am to 8.00 pm (night-time until 10.00 pm once a week in high season depending on the weather).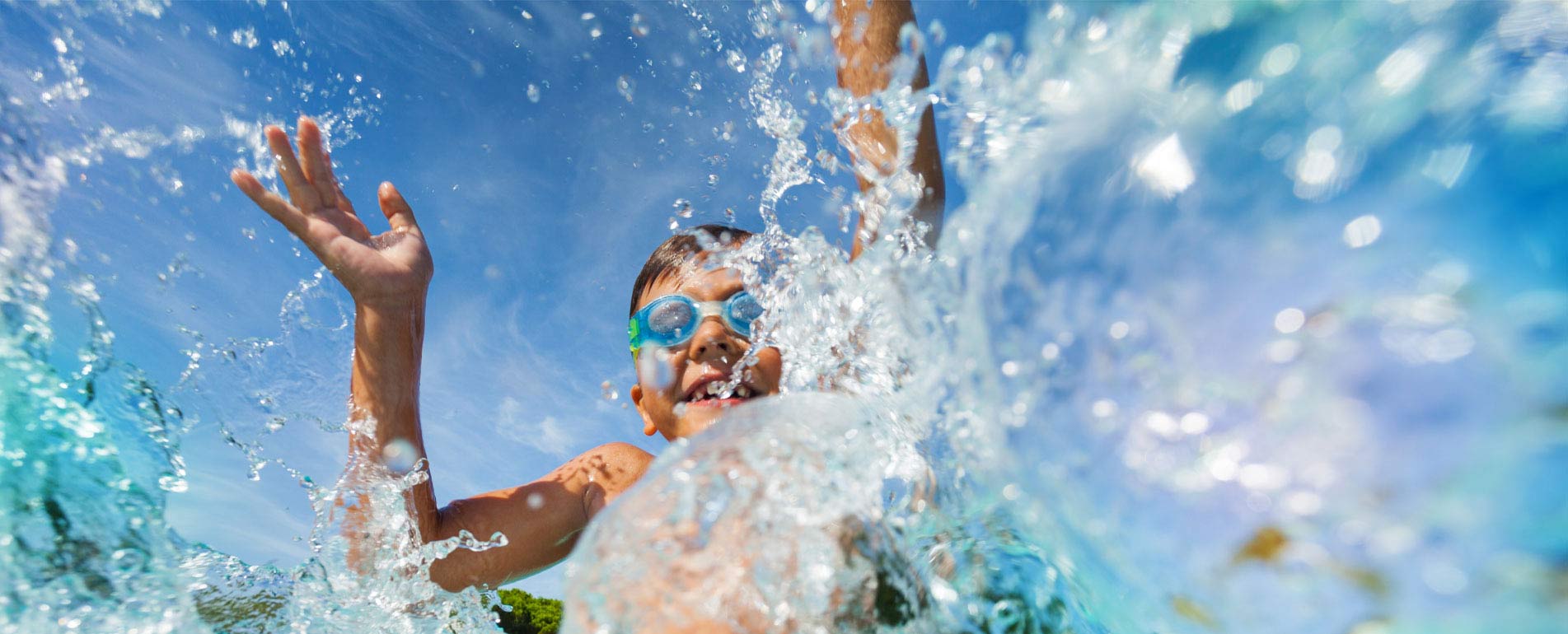 Our paddling pool ideal for the little ones
Our little holidaymakers will enjoy cooling off and splashing around in the paddling pool in complete safety.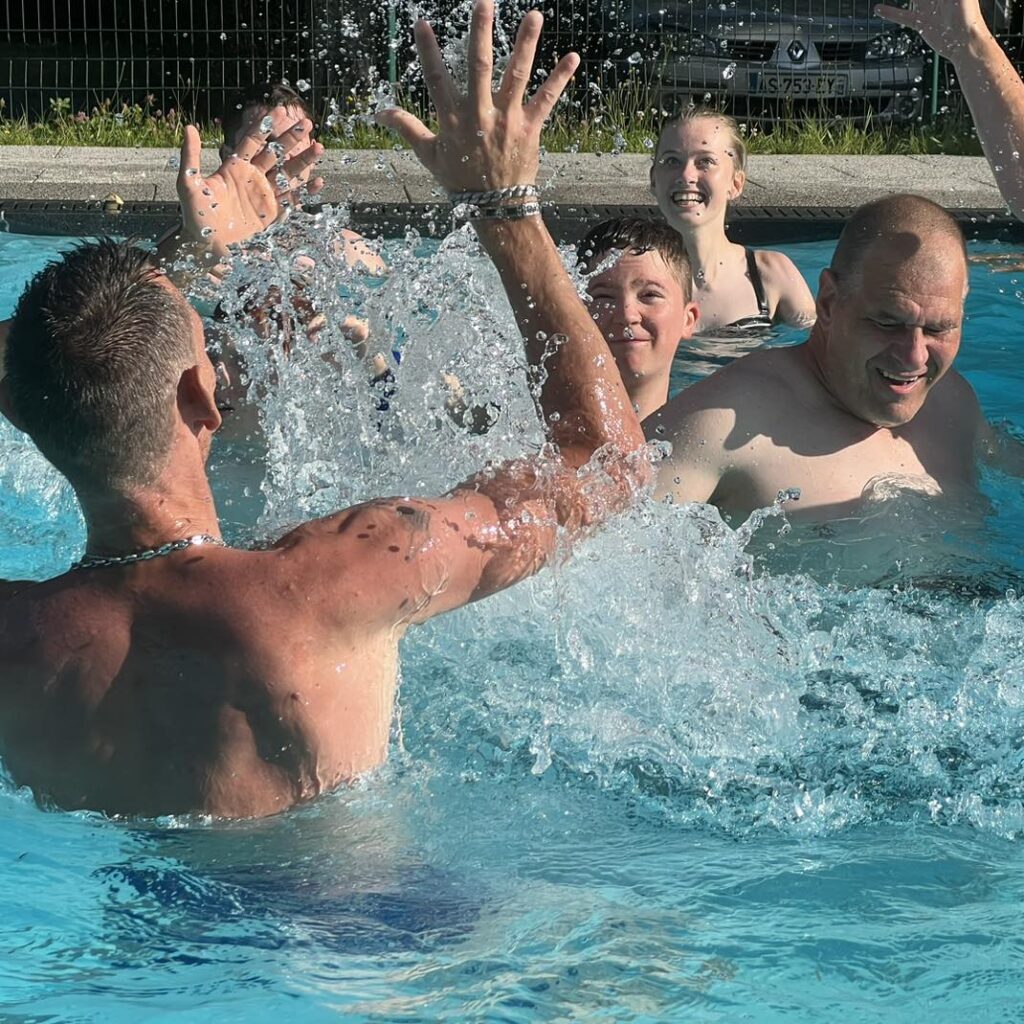 Campsite with a bubble bath to relax after a day in Alsace
Our swimming pool invites you to relax in its spa heated to 28°C. Ideal for a relaxing and rejuvenating holiday after a day of hiking or sightseeing.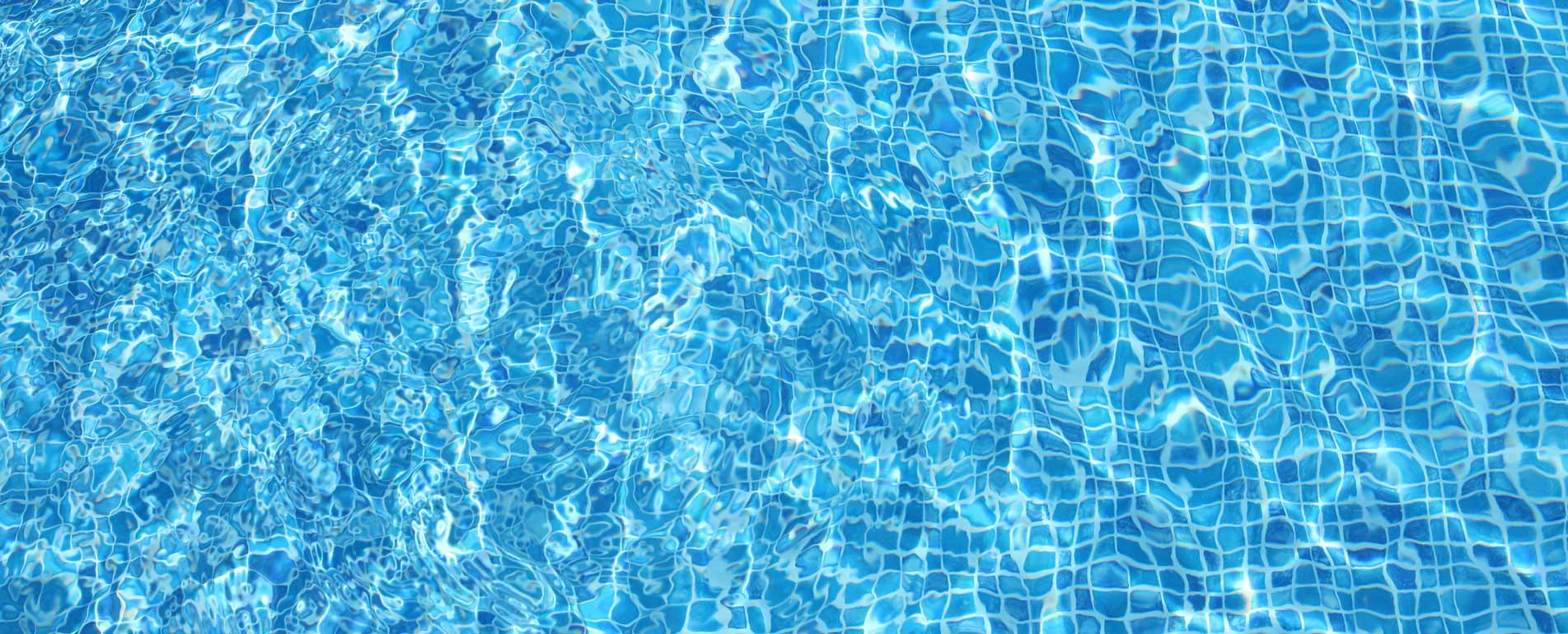 Rules for the swimming pool at campsite Alsace
Access to the swimming pool at the campsite in Alsace is reserved for campsite residents only. It is forbidden to visitors and subject to the respect of the rules.
Campers' opinions on our water park
Nous avons passé d'excellents moments dans ce camping familial, à taille humaine. Les propriétaires, Karine et Éric, ont toujours été disponibles.
Les animations pouvaient satisfaire toute la famille.
La piscine chauffée était toujours propre.
Les sanitaires étaient très bien entretenus.
Et je ne vous parle pas du fameux burger au Munster.

Nous avons pris un séjour d'une semaine en famille pour fêter Noël et nous avons passé un moment très reposant et agréable. L'accueil de Karine et Éric, leur disponibilité et leur sympathie débordante nous donne envie de revenir, peut-être cet été pour profiter de la piscine qui a l'air géniale ! Nous avons profité de skier à 30 minutes du camping et des restaurants à proximité. Quel bonheur de se retrouver en forêt, un écrin de tranquillité près de plusieurs villes comme Belfort pour visiter les marchés de Noël. Et surtout près d'Europapark pour des sensations fortes !!

Magnifique séjour, un havre de paix. Location d'un chalet : très bien, très confortable, calme. Piscine superbe et bien entretenue.
Les propriétaires sont aux petits soins et très chaleureux, activités pour les enfants au top et pour les adultes aussi. De belles rencontres … snack et soirées sympa.
Superbes balades à faire autour à pieds ou visites …
Nous reviendrons ☺
Discover the services, the snack bar and the reception