Discover the snack bar in your 3 star campsite
A place of relaxation and conviviality in the Territoire de Belfort
Take advantage of your campsite holidays in Franche-Comté to meet up with your loved ones, family or friends over a good glass of Alsatian wine, an aperitif, a cocktail, a dish of the day, a pastry or an ice cream. A real place of conviviality, our bar/snack bar is a bit like the village square where everyone meets during the day or in the evening to chat, get to know each other and have fun, especially during the entertainment offered in the summer (dances, games, etc.). Come and discover our menu of drinks and cocktails, snacks and ice creams.
If you wish to stay in your accommodation, you can take advantage of the "take-away" service and out of season, you can even take advantage of our "room service" to have it delivered to your rental (without extra charge) in may/june/september.
On the savoury side, we offer: butcher-style minced meat, Alsatian knacks, oven-baked chips, cheeseburger, and our "local" specialities: Kessler/fries, Munster Burger (hamburger with Munster cheese), "homemade" Munstiflette (tartiflette with Munster cheese), Franc-Comtois baguettes, etc…
On the sweet side, you can try our home-made ice creams and pastries.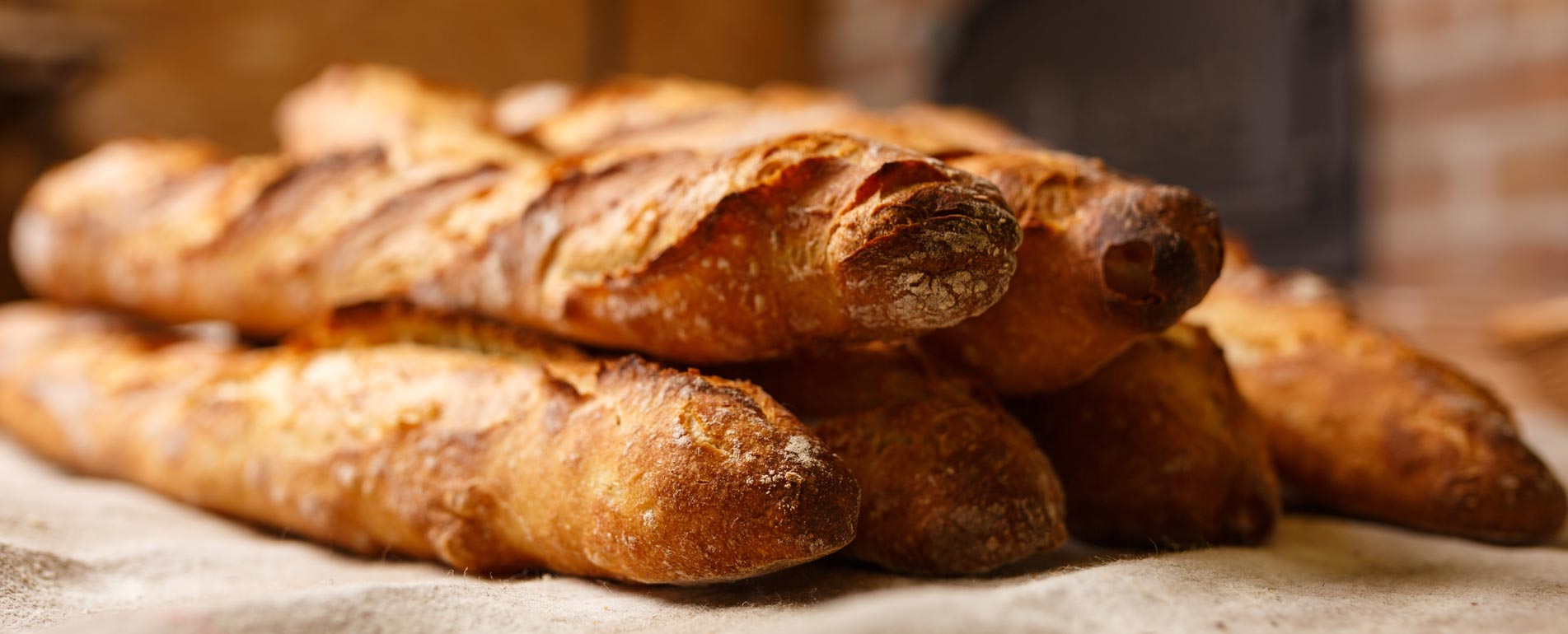 Fresh bread every day and breakfasts
Every day during the high season and on weekends and Mondays in May, June and September you can buy fresh bread and pastries for your breakfast. If ordered the day before, they will be available from 8.30 am to 10am the next day at the snack bar or delivered to the rental during the low season (between 8.30 and 10am).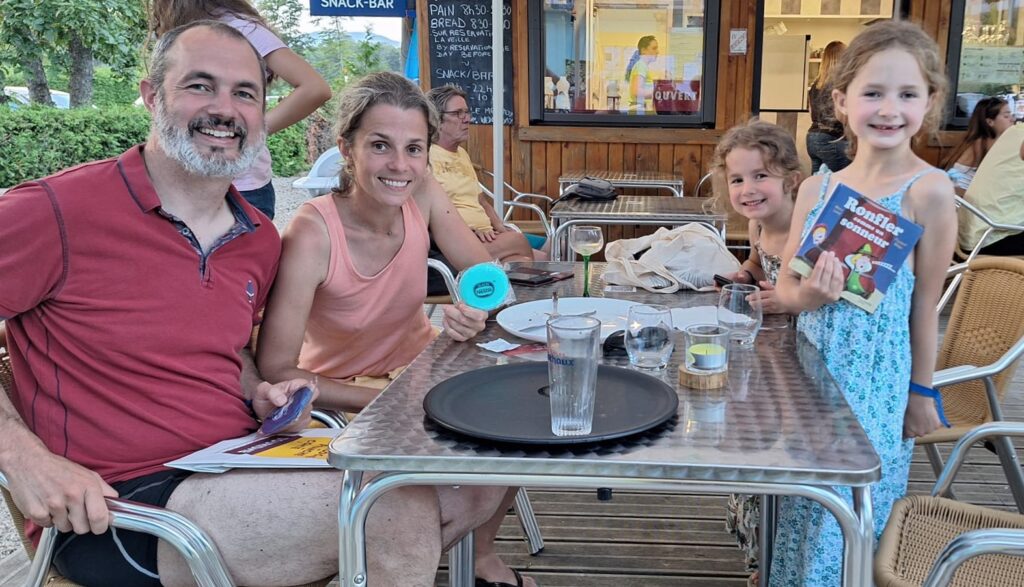 We also offer a savoury or sweet breakfast service at the bar, by reservation the day before.
Sweet breakfast (6.50 €) with: a hot drink, a fruit juice, 1/2 a baguette, a pastry, butter and jam.
Savoury breakfast (8.00) with: hot drink, fruit juice, plate of cold meats and cheeses, butter.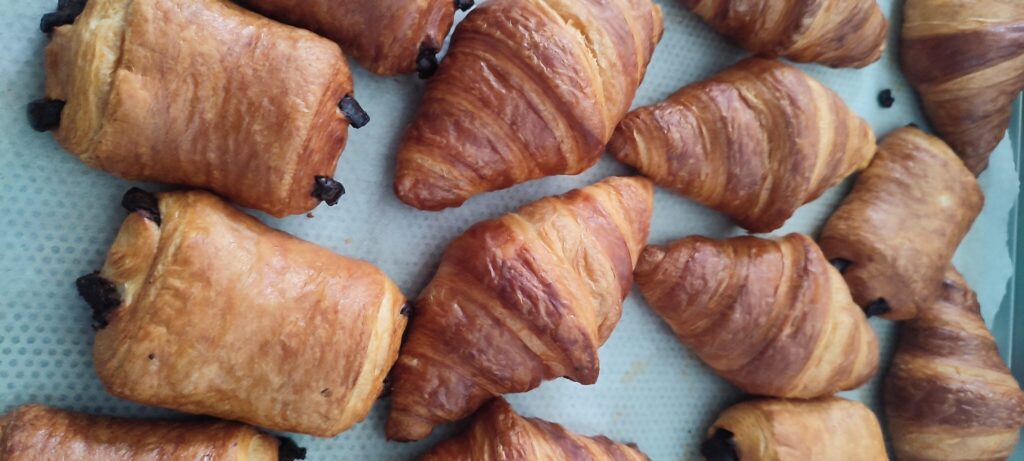 In high season, breakfast is served at the bar from 8.30 am. Out of season, breakfasts are delivered to your rental between 8.30 am and 10am at your convenience.
Opening hours of the bar/snack bar :
July and August: from 8:00 to 21:00
Off season (April, May, June, September) :

Weekdays: from 11:30 to 13:30 and from 18:30 to 20:00 (closed on Thursday)
Weekend: 8am to 8.30pm
Your picnic basket
We prepare your picnic for your day out to order. Very practical for your day's hike or visit, the picnic basket saves you time in queues!
It consists of a sandwich (½ fresh baguette, with cheese, ham, chicken, or pâté according to stock…), a packet of chips, a compote and a small bottle of water.
To be collected from the snack bar from 8.30 in the morning. (in summer season – off season please contact us)
By reservation only.
Campers' opinions on our Snack Bar
Le dernier camping avant le retour à la maison s'est avéré un des plus sympa du voyage. Excellent accueil, camping très propre, bien entretenu, snack bien meilleur que la plupart des restaurations rapides, certains produits fait maison, et très bon. Bref à faire
Excellent accueil. De grands emplacements. Tranquillité respectée. Randonnées à faire. Espace snack très agréable.
15 jours au camping du Lac de la Seigneurie, un pur bonheur, le snack bar est au top, à refaire très vite ! Merci pour ce bon moment
Discover the reception, the swimming pool and the services of the campsite